Look, we don't want to spend all our time thinking about it. We did what we did; it was what it was, and now we'd like to get on with our lives, please.
Some of us are staggered by the weight of our experiences. Others were one-and-done, but all of us went places and did things that you, perhaps, did not.
Some of y'all say that's courageous and some of you privately (or not so privately) think we're baby-killing monsters, but either way your opinion means shit.
Unless you faced the fire (or at least a shrieking drill cadre), you've been issued a full ration of no idea what the hell you're talking about. That experience is different in different services, and different at different duty stations, but wherever we went and whatever we did was at no point and in no way remotely like your movie-fueled fantasies. It did not resemble whatever second-hand insights you synthesized from the stories we told. The war stories you hear cover up the stories we only tell each other.
It's a joke and a cliché and the truest thing you'll ever hear from us: "You weren't there, man.
"You wouldn't understand."
We didn't sign up to be your icons. We'll be your villains if you really need that, but you don't get to speak for us. Even less do you get to use our lives and our bodies and our pain to score political points.
Lace on our boots and walk forward into the fire with us, and then you can join the conversation. Short of that, every last one of you untested, uninvested civilian pukes are cordially invited to keep your damn mouths shut. You'll never start to understand the things we've seen by running your ignorant mouths.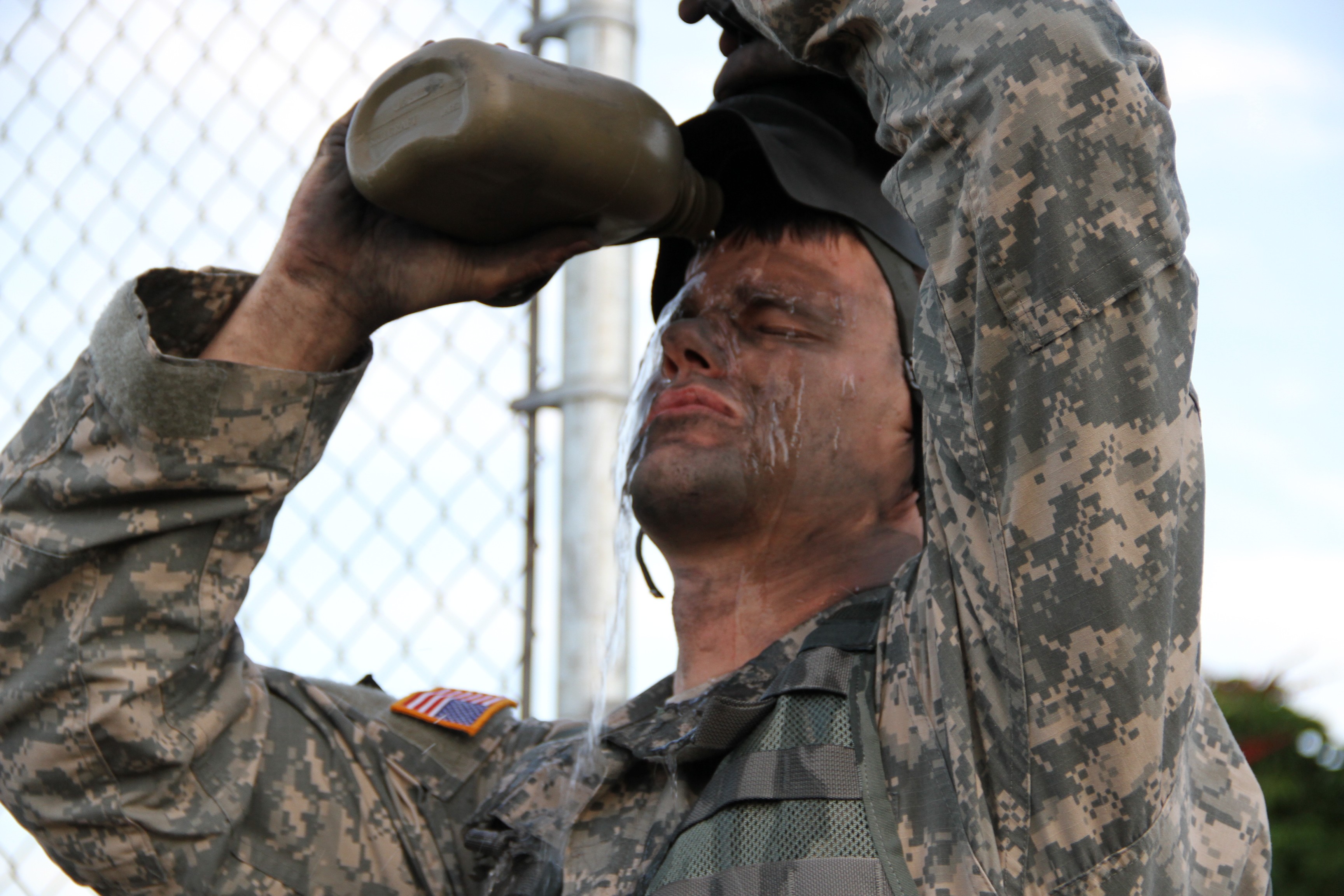 As for my fellow hard men in the brotherhood of the DD214, I want you to think about exactly whose boots are on which ground before the next time you decide to open your yap about abortion: specifically not yours.
Only women (including our sister vets) have ever lived at the tip of that spear. You're in the rear with the beer, and you always have been.
Don't be that loudmouth poseur, pretending you are what you're not. It ain't a good look. "Lessons learned" are imparted by people who learned 'em the hard way, not by Rumor Control or internet "research" or "strongly held beliefs." So maybe, just maybe, on the topic of things you'll never have to face, YOU shut up and listen for a while.
Yeah. That goes for lesser men, too.